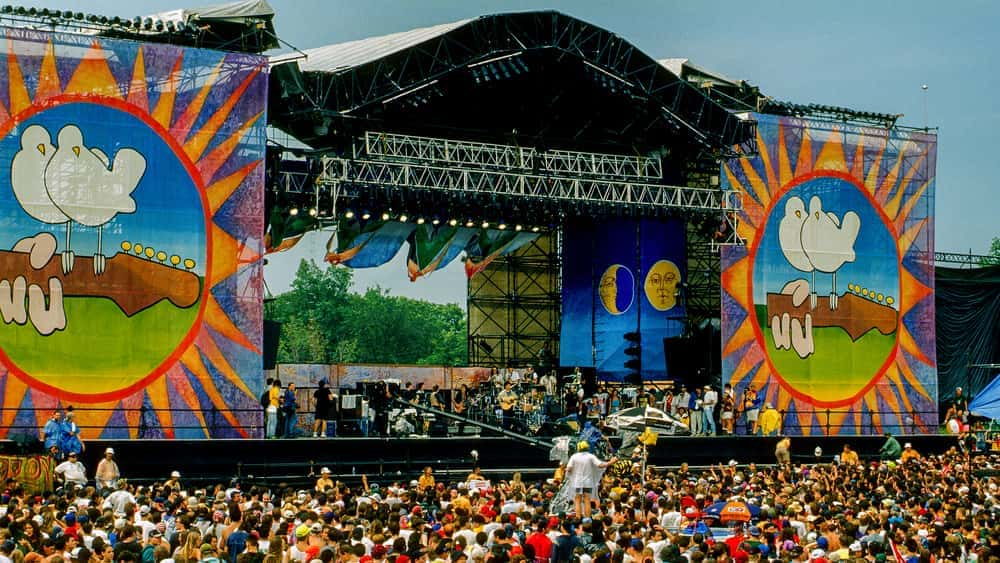 Woodstock 50, a 50th anniversary festival celebrating the original 1969 Woodstock concert, has hit several major setbacks since it's announcement earlier this year. After losing their initial investor and several court hearings attempting to retain the funds promised to the festival, Woodstock 50 organizers trudged forward hoping to turn their tenacity into a functional event. 
The festival, which boasted acts who played the 1969 concert like Santana, John Fogerty, and Canned Heat as well as newer acts such as The Killers and The Black Keys, was scheduled to be held on August 16-18 at Watkins Glen Racetrack in Upstate New York. However, the site agreement between the festival organizers and the location was terminated in June. According to Billboard, Watkins Glen Racetrack did not receive the second half of the $300,000 fee owed to them from the festival organizers. 
Shortly following announcing the loss of their location CID Entertainment, who was circling the position of festival producer, announced they too would be pulling out of Woodstock 50. Leaving the festival with no location, no producers, and a shrinking timeline as they intended to meet their original August dates. 
Festival organizers attempted to move the location to another Upstate New York racetrack called Vernon Downs. However, the Vernon Town Board voted against allowing the festival to take place citing their application being incomplete and filed too late. According to Billboard, Woodstock 50 has five days to file an appeal with the town and organizers hope to have paperwork filed as soon as possible. 
Paperwork isn't the only issue facing the festival, as local authorities have begun to voice their safety concerns for both the festival goers and the citizens of Vernon. An Oneida County sheriff was quoted in a local paper saying he felt there would not be enough time for emergency management to plan for the event. 
Organizers, including Woodstock co-founder Michael Lang, are hoping to move forward and continue to host the 5oth anniversary celebration as planned in August. However, it is looking increasingly unlikely that festival will be held in Vernon or meet its initial date.