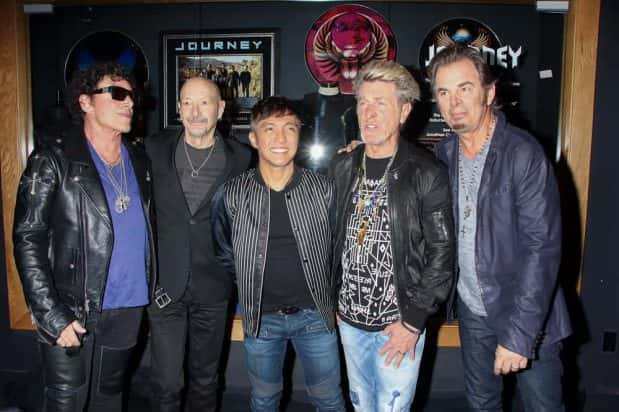 With Journey having only done select dates in late September and early October followed by a nine-show Las Vegas residency, they have their sights set on a busy 2020. According to keyboardist Jonathan Cain, could include a visit to the studio.
"Last year was our biggest year ever. We sold over a million tickets [on our tour with Def Leppard] without Steve Perry. This music is bigger than all of us. And I'm looking forward to writing some new music next year and possibly getting a new album going, you know. Or at least a single or an EP or something, but we're gonna make some new Journey music next year."
The tour with the Pretenders comes here to Xfinity July 17.