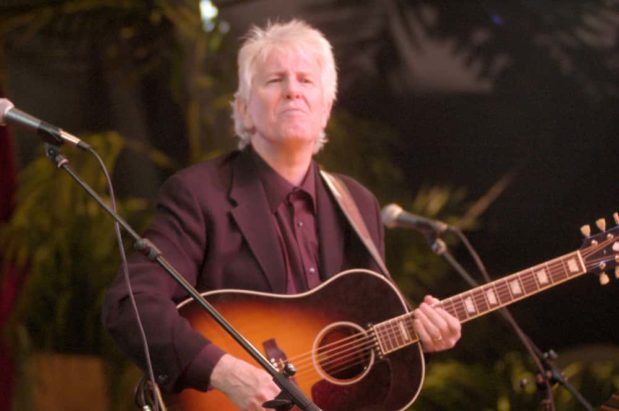 With the world basically coming to a standstill, we reached out to the ever punctual, cooperative and gentlemanly Graham Nash.
How are you passing the time at home?
GN: "Passing the time by making sure I'm prepared to socially distance myself, and that I have food and water."
Any long overdue projects you're finally going to tackle?
GN: "I'm always working on several projects at the same time. I have to keep busy creatively."
Is this pandemic making you think twice about how you'll live your life after (and if) we're given the all-clear?
GN: "I'm always trying to live my life in the best possible way."
Do you agree with the decision to postpone concerts, sporting events, etc? Would you have done anything differently — if so, what?
GN: "The decision to stop my tour after five shows was for the safety of my audience, my crew and myself. It was the correct decision as far as I'm concerned."
Any words of advice to your fans during this difficult time?
GN: "The advice I would give is to be kind, to listen to the experts with real facts, to take care of yourself and the ones you love. Take a deep breath and know that we will overcome.
Anything else you'd like to add?
GN: "I did a three-song concert live and direct two days ago on Instagram, and I intend to keep doing it in an attempt to bring people together through music."