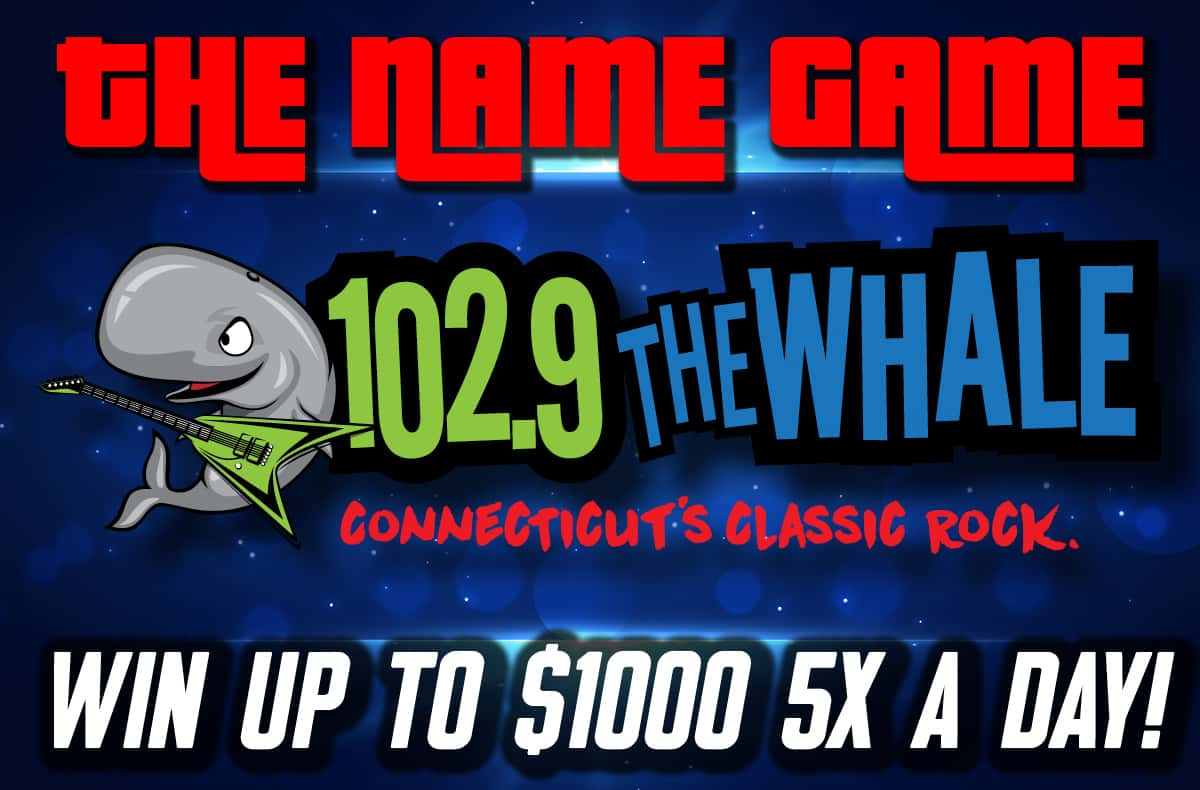 Your name can get you cash!!
102.9 The Whale $5000 Name Game starts on Monday March 30th
Listen weekdays starting Monday March 30th at 8am, 10a, Noon, 2p and 4p (between fifteen and twenty past each hour).
When you hear your name, call back within 10 minutes to win up to $1000!
Sign up your name now!!
For Contest Rules click HERE