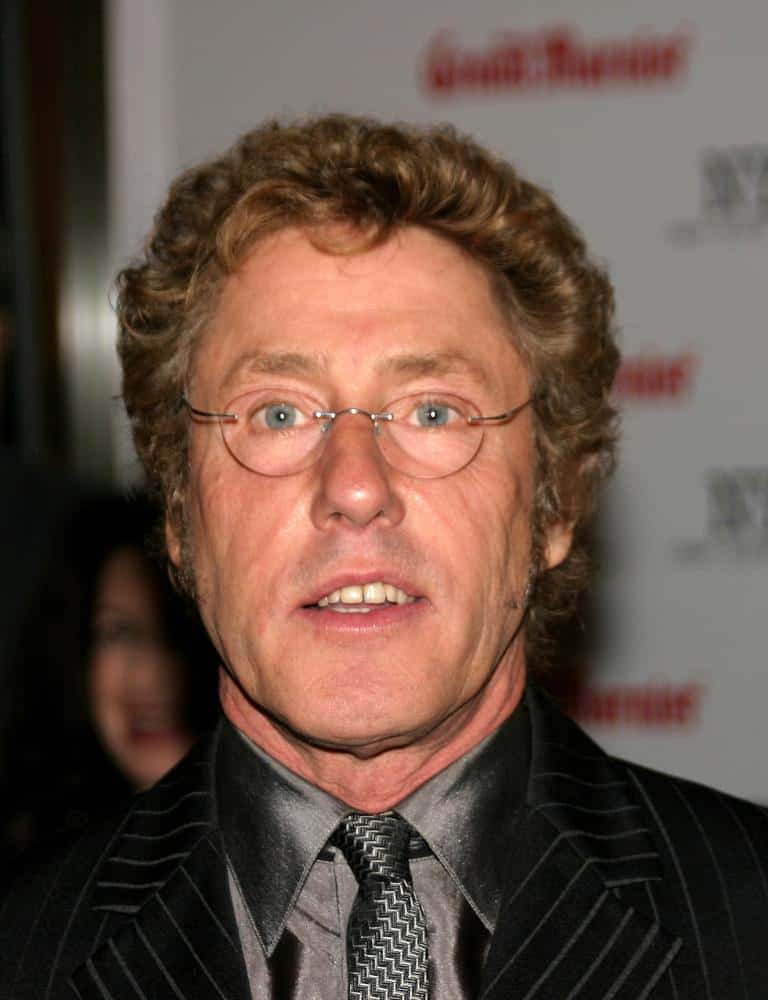 The Who start the Moving On! tour tonight (Tuesday) at the Van Andel Arena in Grand Rapids, Michigan. Roger Daltrey on why The Who named their new tour Moving On.
"We call it Moving On because when Pete [Townshend] said he wanted to tour, I said, 'I'd like to tour too, but what do we do?' I did a thing last year with Tommy with an orchestra and the rock band and I suddenly realized that in some ways it's almost like where Pete's music should have always been. You know, he did it all on synthesizers, but when you hear it on real instruments and you have the weight of a rock band, it's an extraordinary sound. So, that's why Moving On. It's just kind of like, 'Where else do we go?'"
So, does this mean they are limited to just playing what they recorded with orchestration? Roger Daltrey on what fans can expect from The Who on their Moving On tour.
"They'll be the same songs. There'll be songs from Quadrophenia, there'll be songs from Tommy, there'll be all the hits, but you'll hear them kind of presented to you in a different way."
Also different, says keyboard tech Brian Kehew in his Backstage Blog, will be the stage production.
"On Roger's direction, the show will also lean backward – away from intense visual content of recent years. No more bouncing pinballs, spinning cards, swimming sharks or '60s miniskirts on a mega-screen. The stage will look more simple – 'a return to the roots,' as Roger called it. The focus will be on the band as players, as singers-musicians, just as it used to be. However, you'll still be able to see. There will be screens with cameras on the players, as there's NOTHING more exciting than watching a great musician onstage – or to see someone laugh at a joke. Our new video-camera technology this tour is far advanced from what we had since 2006. You'll have views of the musicians from all over."
Photo Credit: Anthony Moore/PHOTORAZZI
Long Time to Record Long Run
102.9 The Whale Audio