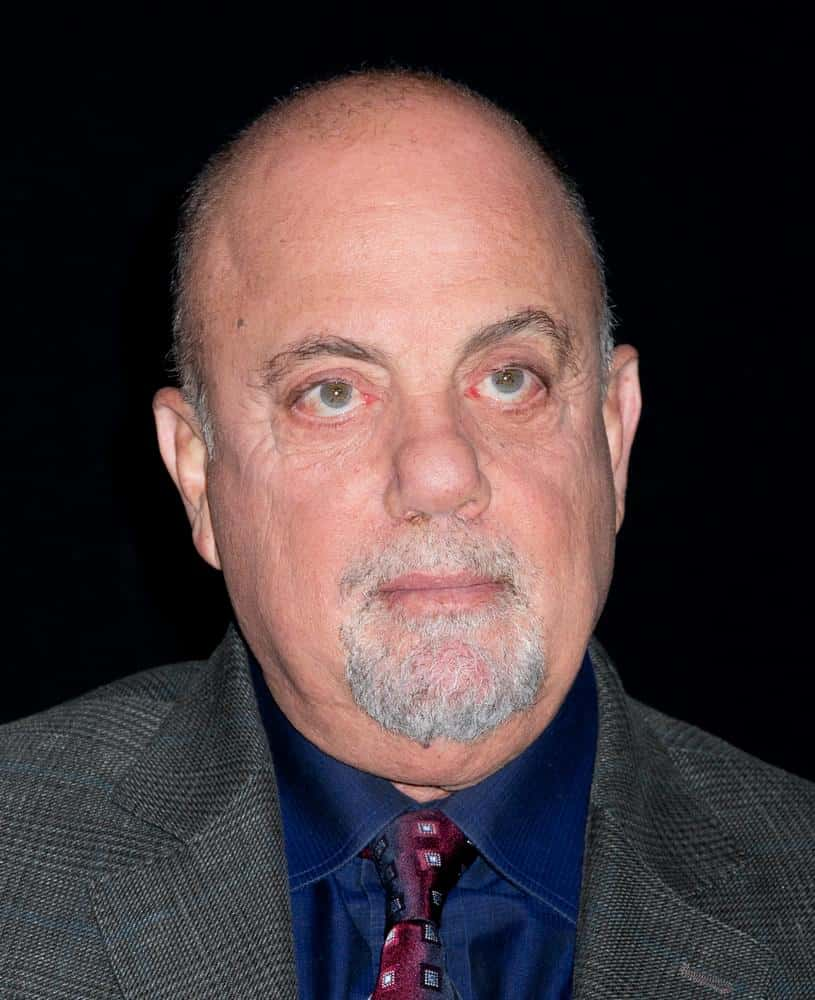 Billy Joel turns 70 years old today (May 9th). He received instant fame with his song "Piano Man".  He explains where the song came from.
"The music business had relocated to California, Southern California and I was living there, trying actually to get out of a bad contract that I had signed. And I had to get a job to pay the rent, so I worked in a piano bar. A lot of people think I worked in piano bars for years, I only did it for about six months. But I knew that was going to be able to get a song out of this, because it was a very strange gig. And I've become the patron saint of piano men… everywhere."
What about the character in the song, John the Bartender, was he real? Was he from Long Island like Billy?
"The guy behind the bar, I think he was from out west somewhere. He was this big, rangy guy. He looked kind of like Tom Selleck. He looked like Tom. He was, y'know, a big, good-looking guy and kind of ruddy-faced, but I think he had an accent like that and nobody from my neighborhood talked like that."