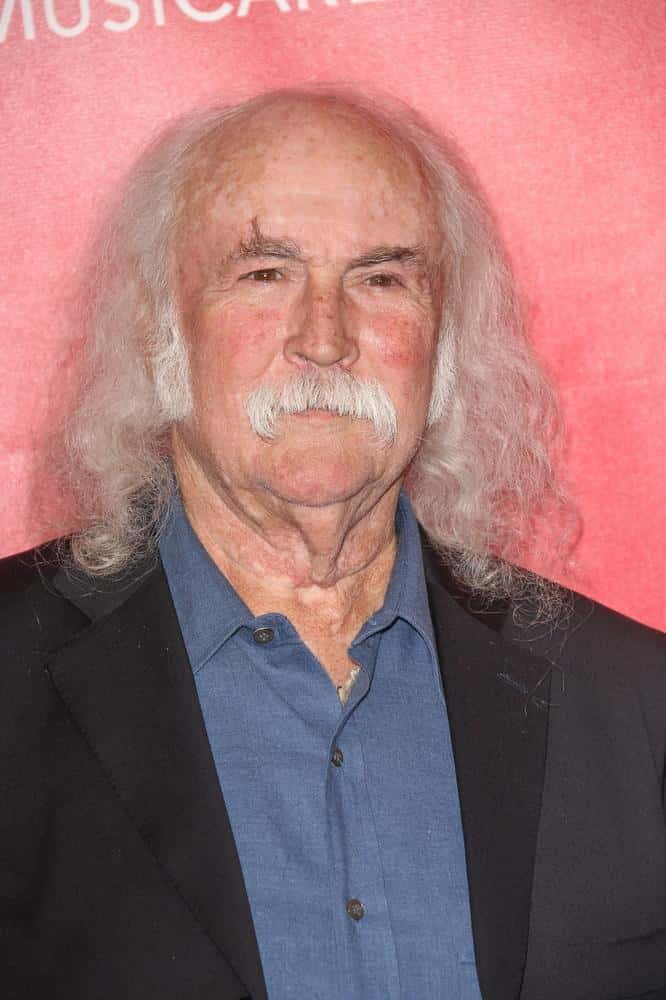 Today marks the 50th anniversary of the release of Crosby, Stills & Nash. The supergroup's debut album includes such classics as "Suite: Judy Blue Eyes," "Helplessly Hoping" and "Marrakesh Express." The union of David Crosby, Stephen Stills and Graham Nash combined artists whose résumés included The Byrds, Buffalo Springfield and The Hollies. The album that Rolling Stone called at the time "an eminently playable record" has gone 4X platinum, with sales in excess of 4.2 million copies.
Graham Nash on the origins of "Marrakesh Express."
"Written on a journey from Casablanca down to Marrakesh in the mid-'60s. It was one of the first vacations that I'd taken. I'd been rockin' and rollin' pretty heavily from 1960 until 1966 – decided to take a vacation. Went to the North coast of Africa, took a train from Casablanca, wrote of that experience and that's what 'Marrakesh Express' was.
David Crosby on his reaction when Stephen Stills played him "Suite: Judy Blue Eyes" for the first time and Stills on what he did next.
Crosby: "What would you do it somebody came up and played you that song? He played it for me and Nash and we went 'Ah.'"
Stills: "Actually, I played you one verse of each movement of it and then said, 'Hey guys, what if I just put them together?' And they went, 'What? They're all different.' And I said, 'Try this, look,' and literally did it on the spot."
Graham Nash on writing "Pre-Road Downs" about his relationship with Joni Mitchell. OC:…it was.
"I realized that when we'd finished that first record of CSN in '69 that we would have to go on the road and support it, of course. And I also realized that Joni, with her career, also had to go on the road to support her music. That meant that we'd have to spend time apart from each other. So it was a song that I wrote before I went on the road depression, 'Pre-Road Downs', right? And that's how the song started, and that's what it was."