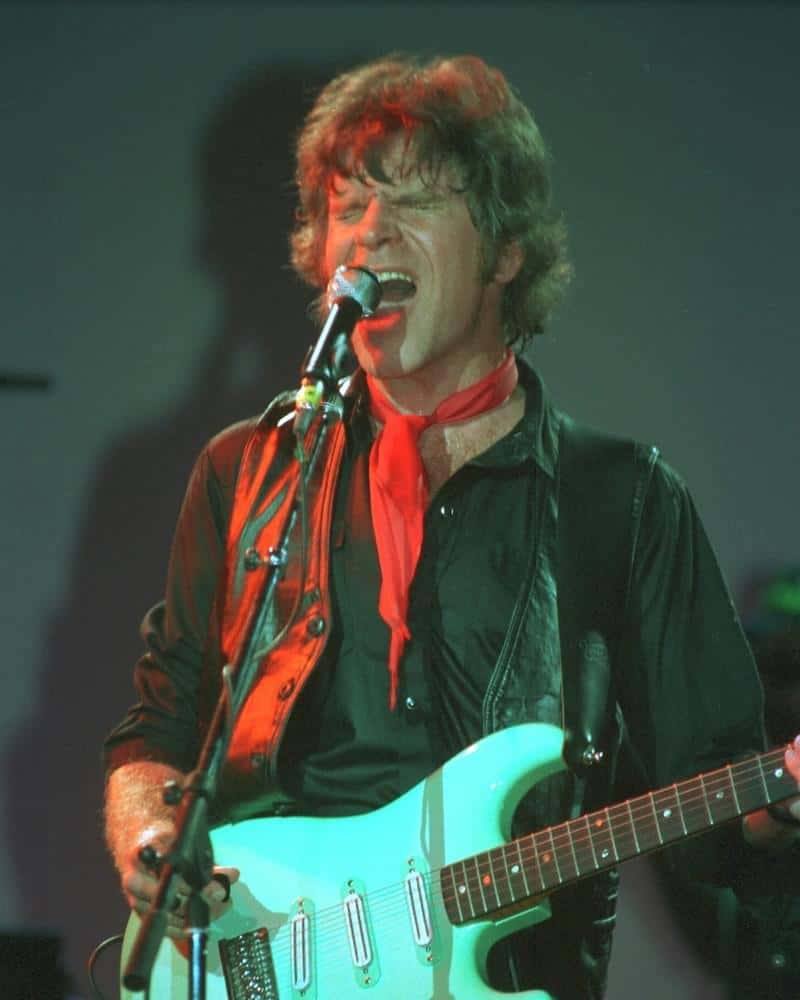 Creedence Clearwater Revival's complete Woodstock performance will go on sale this summer. The hour-long set began just after midnight on August 17th, 1969 and includes "Proud Mary," "Bad Moon Rising" and "Green River." Creedence took the stage later than planned, following The Grateful Dead, who ran long. CCR declined to be included in the Woodstock documentary, which created the impression that, despite being top-billed at the festival, they weren't at Woodstock.
CCR's Stu Cook on what Woodstock was and wasn't..
"Woodstock was a landmark, as it turned out, but not because of the bands. The bands were the ticket draw; Creedence was, I think, the first, maybe… the first or second, but I believe the first band, major band to sign with Michael Lang and his partners to participate in the event. Everybody knows what happened, it rained and the gates went down and the number of people doubled — up to near a half-million. But the real story is the audience."
CCR's Stu Cook on the Woodstock crowds and the subsequent movie — which will be re-released during 2019.
"How the events unfolded, how people kept it together, is the real story of Woodstock. That's why I don't consider it one of my professional… it was nice to have been there and then part of it. It's a shame we weren't in the film. We've been included in several subsequent anniversary releases. And there's a good chance that our entire performance will be made available this year. I think they're just ironing out some of the lawyer stuff right now."