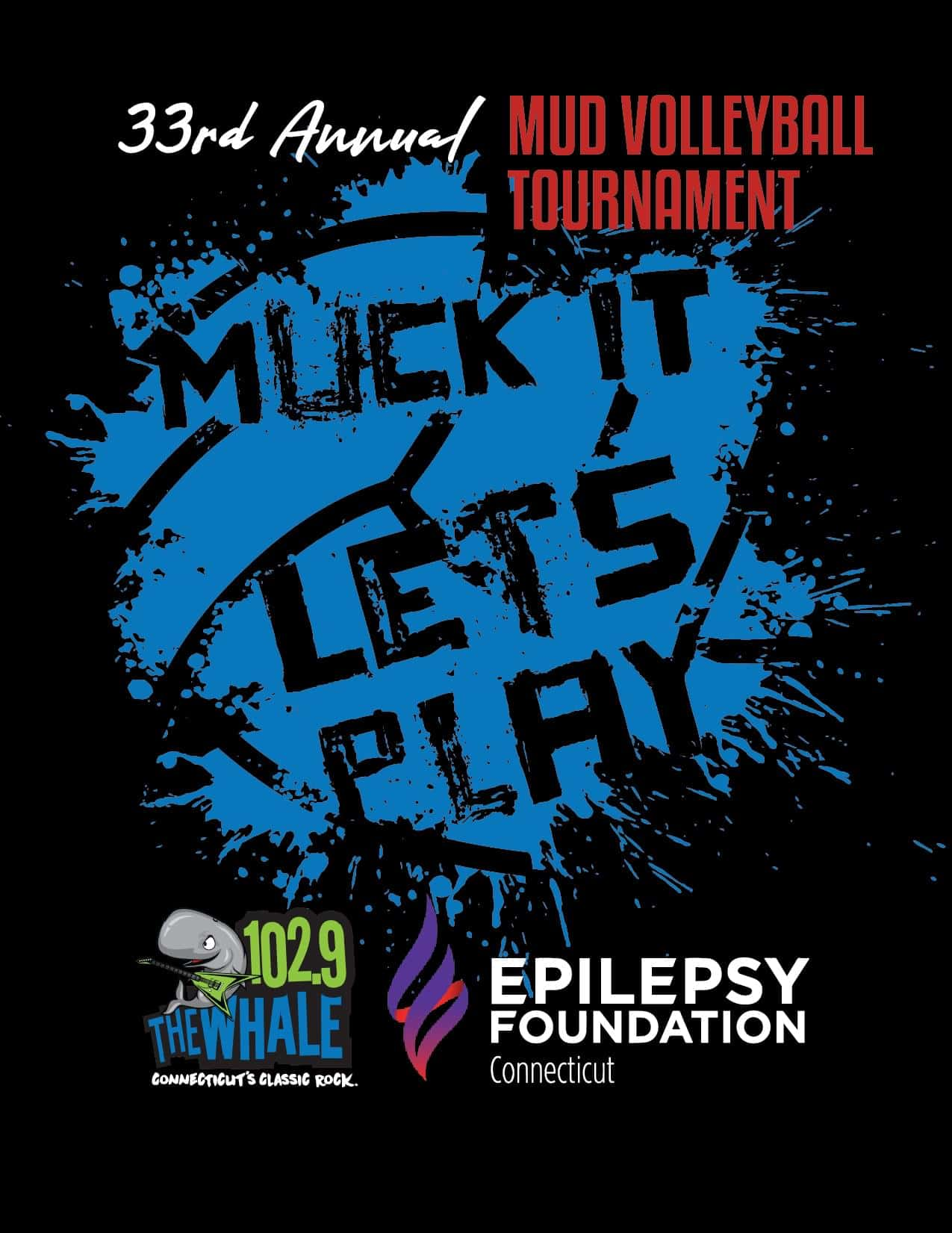 The August Classic is almost upon us, as the 33rd Annual Mud Volleyball Tournament to benefit the Epilepsy Foundation will once again bring mud, destroyed sneakers, and that one strangely competitive guy on each team to Zoar's Pond in Middletown. 
This year will mark my third year of taping myself into my sneakers, donning a baggy old t-shirt, and getting into the mud. And let me tell you, I am just as excited as I was my first year round. The Tournament is a guaranteed great time for everyone who gets involved. Whether you're a player or a spectator, there is no better way to help raise money for Epilepsy than watching someone nosedive and eat a face full of mud.  
Let's take a look at the Volleyball courts for the Tournament: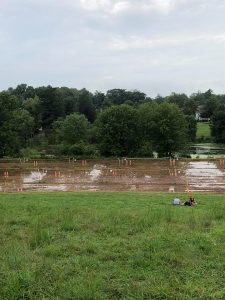 Look at that glorious field of battle. I mean maybe it's just me, but if this isn't a fitting site to test your mettle while helping out a great cause then I don't know what it. Did I say battle? Am I the strangely competitive guy on our team? Am I just now realizing this about myself while writing this article? 
Anyways, here's a look at the Tournament in full swing: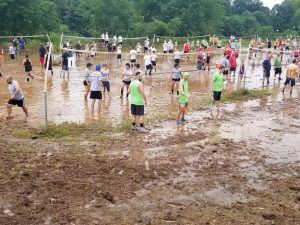 As you can see, it's a pretty gnarly affair out there in the mud. You can be playing on a court that is murky like a bog, or one that feels like cement is holding you in place. No matter what conditions the court is in, you and your team are gonna get dirty. Like hose the kids off outside, dirty. But that's one of the best parts of the Tournament.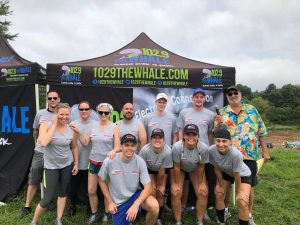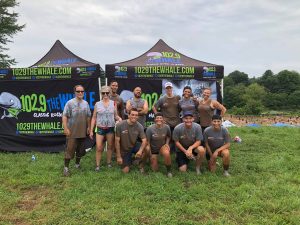 This is a Before and After of last year's The Whale Team. Just look at those filthy, mud covered, smiling faces. Even after our annual first round loss, we still have a great time supporting the other teams playing and helping the Epilepsy Foundation. 
And that's really what this event is all about, helping those in need through a fun day of getting covered in mud. 
There is still plenty of time to get yourself and your team registered for this year's Tournament. You can check out The Epilepsy Foundation of Connecticut's website, https://www.epilepsyct.com/, for all the information you need to get registered.