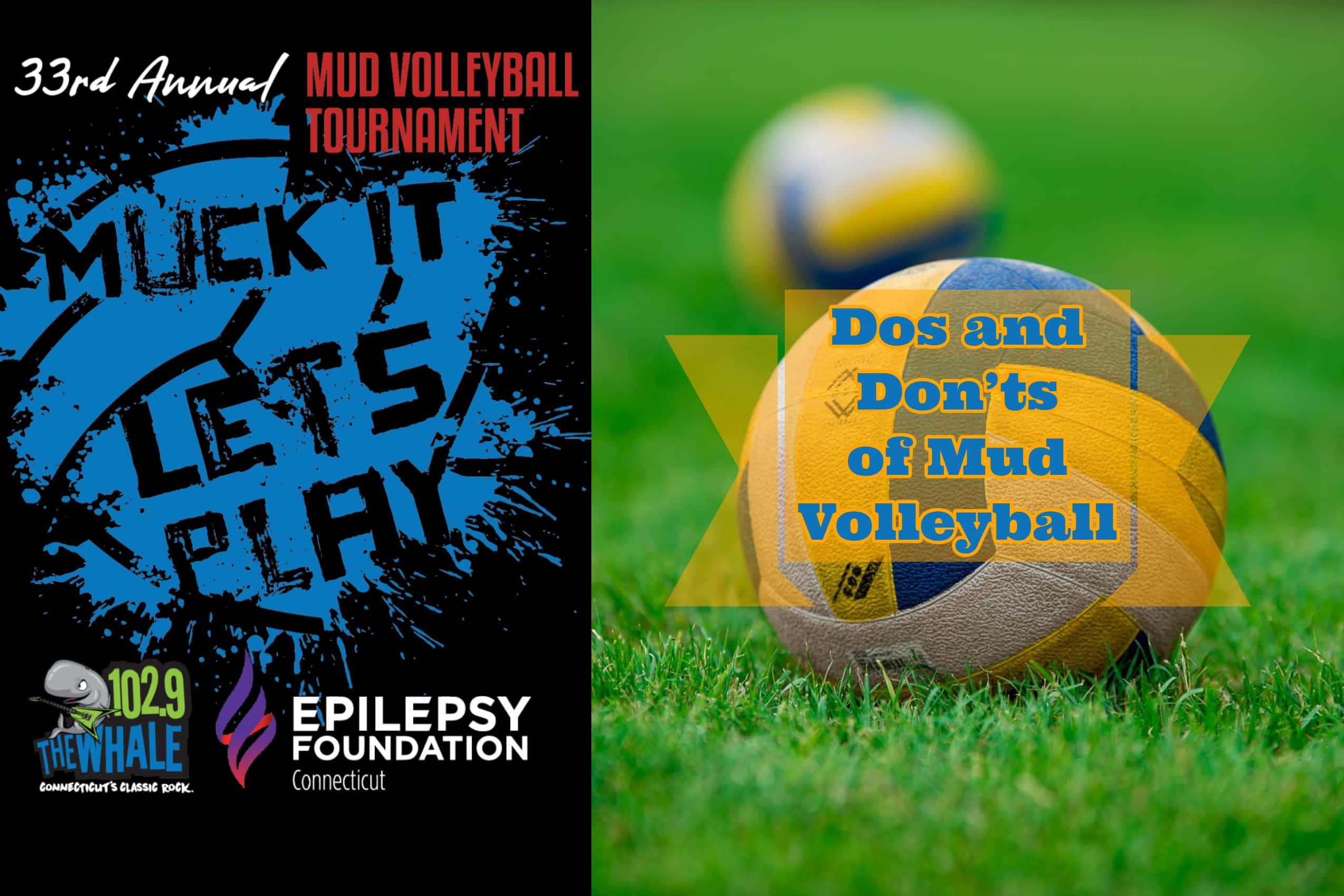 This weekend the 33rd Annual Mud Volleyball Tournament to benefit The Epilepsy Foundation returns to Zoar's Pond in Middletown and 102.9 The Whale is looking forward to another year of picking mud out of our hair for two weeks.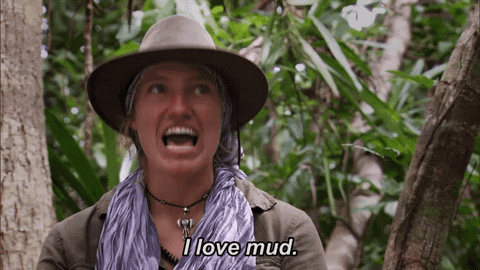 As seasoned vets, we decided to put together our list of DOs and DON'Ts to help guide even the most experienced player to having a great day of getting dirty for a good cause.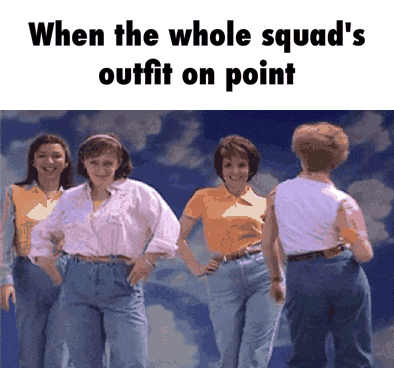 DO: Wear Old Clothes And Sneakers
I cannot stress enough that if you plan on playing even a single game, you will be covered in mud.  It will be like the end of Ghostbusters, when the Stay-Puft Marshmallow Man blows up and everyone is covered in fluff. But instead of delicious marshmallow, it's mud. Be sure to wear clothes that you don't mind either throwing away at the end of the day or that you already consider "painting" clothes.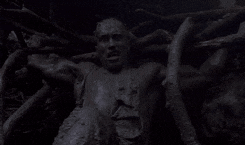 DON'T: Bring One Set Of Clothes
I'm not trying to say that you're going to lose the tournament, but let's say your team gets knocked out and now you have to spend the rest of the day a muddy mess. Sounds awful right? Right, because unless you're hiding from the Predator there isn't much of a reason to stay covered in mud and nastiness. Bring yourself a change of clothes and shoes so you can comfortably watch the rest of the tournament from the hilltop with the rest of us who prefer to not get dirty.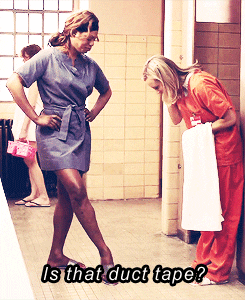 DO: Bring Duct Tape, Scissors, and Wear High Socks
You might have pieced together where this is going. If you're planning on playing in the tournament you're going to want to tape yourself into your shoes. The mud is deceptively thick and deeper than you think. Your feet will get stuck and you might have to tap into your inner Hulk strength to get your leg free. The last thing you want is to look down and realize you're missing a shoe. Be sure to wear high socks so that you don't duct tape your skin, because ow, and really strap yourself in there. Don't forget a pair of scissors to cut yourself out of your taped sneakers.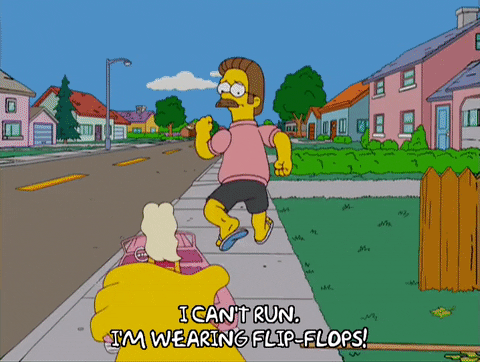 DON'T: Wear Flip Flops
In case the entry before this wasn't clear enough, you should not wear sandals or flip flops if you plan on getting in the mud. I mean if you want to live on the edge and pick a rock out of your foot, you do you bud.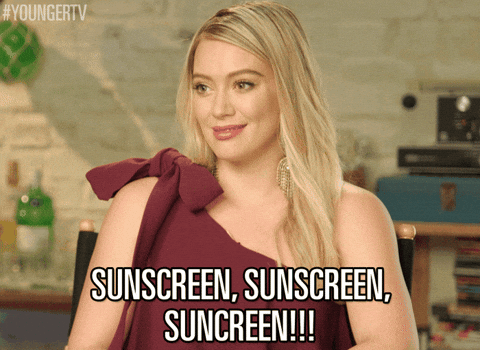 DO: Bring Water and Sunscreen
Hey did you know that not drinking enough water is the number one cause of dehydration? Furthermore, did you know that not wearing sunblock will likely result in you looking like a freshly steamed lobster? It's gonna be a Saturday in August, you should bring a cooler full of cold water and apply sunscreen a few times during the tournament.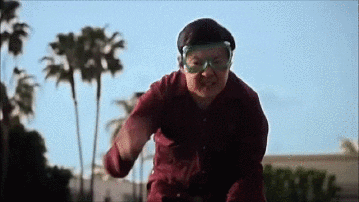 DO: If You Wear Glasses, Bring Goggles
Consider this another friendly reminder that that this event is a messy one, and if you wear glasses you will want to protect them. Grab yourself some safety goggles at a local hardware store and dive head first into the mud to that game saving play without worrying about your eyes.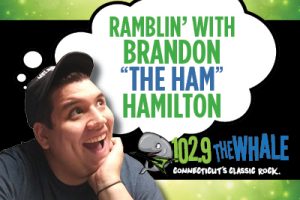 Gifs taken from Giphy