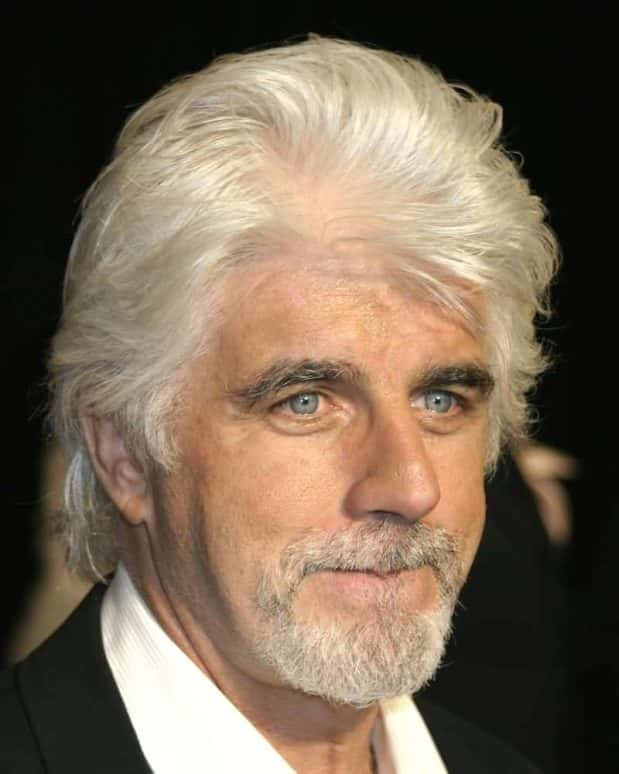 Even though it's been 25 years since Michael McDonald last joined The Doobie Brothers for a full-scale tour, it's clear there's a lot of mutual respect. With next year's 50th anniversary reunion tour set, Tom Johnston is happy to have McDonald back on board.
"We haven't toured as a band with Michael, in, what, 25 years I think it is. Doing a for-real tour. And so, I'm looking forward to this, I think this will be a lot of fun. Michael adds quite a bit, he's great to have around. Talented guy, great singer, great songs. You get to hear something from every era of the band."
McDonald, who made his Doobies debut with "Takin' It to the Streets," knew he was handed a golden opportunity when he first joined the lineup.
"I mean the band was so well established with Pat and Tom and the original guys when I joined 'em. One of my first memories of going to rehearsals in San Francisco after the first tour was going over to Keith Knudsen's house and seeing all the platinum records on his wall. And I thought, 'My gosh! How lucky can you get.' This is a well-established band that has had success unlike most bands."
The tour stops here July 2nd at Mohegan Sun Arena.