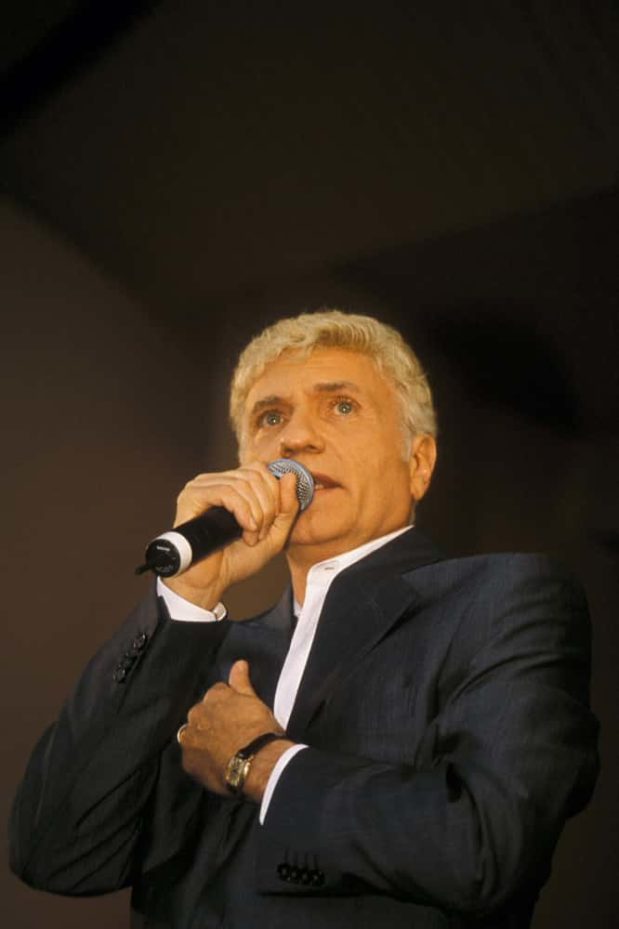 Just like everyone else, Dennis DeYoung is staying home and going out only when he has to.The voice of suchStyx  classics as "Lady," "Babe" and "Mister Roboto" injects a little humor into his current life.
"You know, I've been in this house for two and half months. This morning, my sweatpants, they stormed into my bedroom and demanded that I finally wash them. See what I'm saying? The grocery store is two blocks from my house. That's it! I go there, I come back. That's it. That's all I've done."
This isn't the year he expected. The lifelong Chicago White Sox fan released 26 East last month, and he says it will be his final album. But he accepts that he won't be touring to support it. Dennis DeYoung says halting concerts and live sports pales in comparison to the need to find a coronavirus vaccine.
"Trivialities, my friend, none of that, none of that stuff, baseball or music… concerts… all the trivialities of life, valuable that they are to me, I can't be thinking about that right now. Sure, I'd like it back, we all would. But let's put all our effort right now into a vaccine — getting this thing under control. And the rest will, you know, everything else will fall into place."