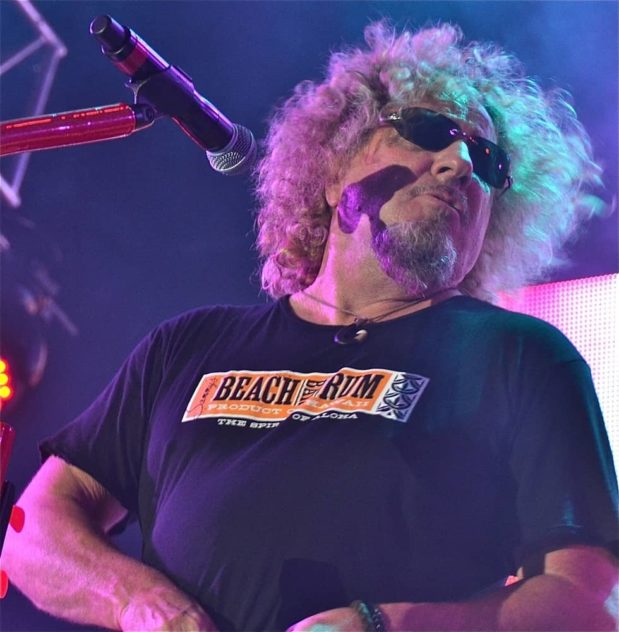 Sammy Hagar says he's very proud of how well Wolfgang Van Halen has been holding up following his dad's death last month from cancer.
Hagar says, "I think he's handling it so well. I can't believe how grown up this kid is for his first time out there, to be on The View and to be on [the radio] … I mean, he's jumped right into the big time…
"And for those people out there that want him to sound like his dad and follow his dad's footsteps … What if Eddie would have followed his dad's footsteps? He would have been a jazz player with a clarinet. So you don't follow your father's footsteps. I'm a firm believer in you don't do that. And Wolfie shouldn't do that."
Hagar also says when things get back to normal he'd like Wolfgang to do some shows with The Circle.