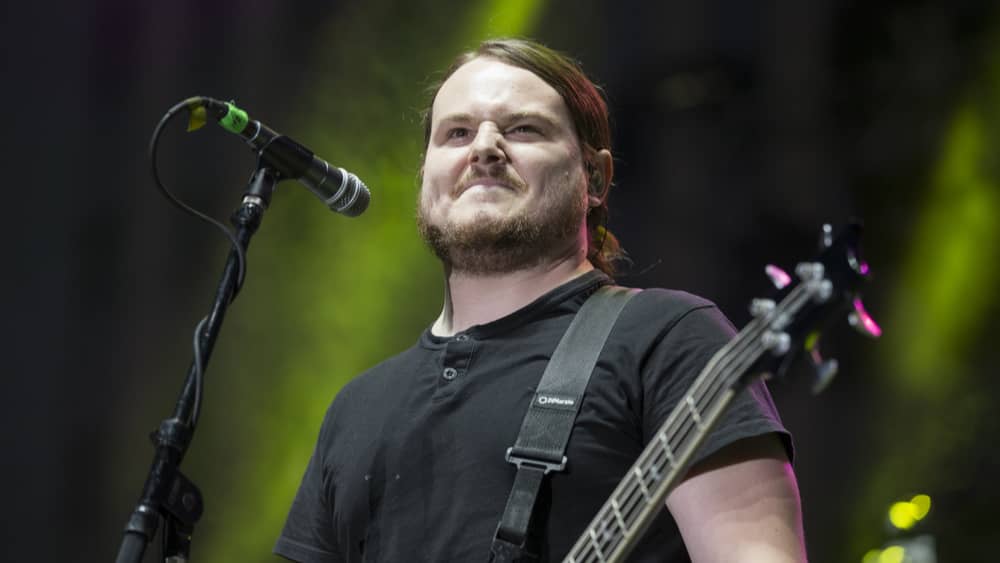 Following their EP's Timeless and Bloom, Of Mice & Men are combining the two – plus a brand-new one – into their upcoming seventh album, Echo.
The 10-track record is due out on December 3;  the band calls it ​"a snapshot of the last year-and-a-half of our lives. It covers loss and growth, life and impermanence, love, and the infinite – how the most wonderful and most tragic parts of the human experience are deeply intertwined."
To mark the announcement, OM&M have also dropped a new single and video, 'Fighting Gravity,' which Aaron Pauley says is about ​"learning to let go, while also recognizing the impermanence and shortness of life. We think we're in control of so much, but we're really not, and that existential dilemma is at the foundation of the human condition."
Watch the video for 'Fighting Gravity' – here.
Editorial credit: Sterling Munksgard / Shutterstock.com