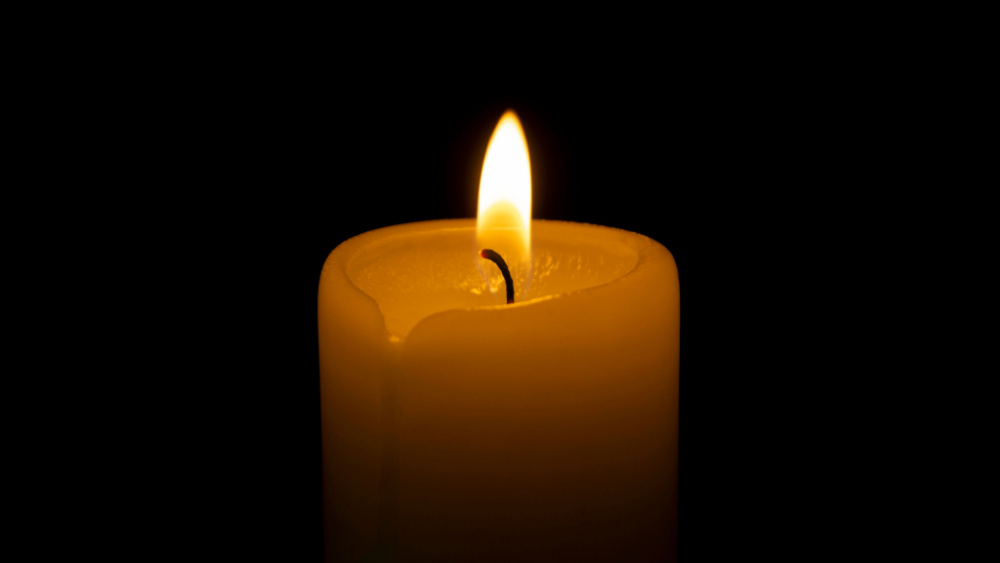 Guitarist Keith Levene, co-founder of The Clash and Public Image Ltd, has died at the age of 65. According to an article in The Guardian, Levene had been battling liver cancer.
Author Adam Hammond confirmed the news. Hammond tweeted: "It is with great sadness I report that my close friend and legendary Public Image Limited guitarist Keith Levene passed away on Friday, 11th November. Our thoughts and love go out to his partner Kate, sister Jill, and all of Keith's family and friends. The world is a darker place without his genius. Mine will be darker without my mate."
Former Public Image Ltd drummer Martin Atkins posted to Twitter: "A sad time to learn of the passing of guitar giant Keith Levene. We had our ups and downs that had mellowed over time. My respect for his unique talent never will."  Levene's partner Kate Ransford also tweeted :"RIP keith levene My beloved partner who passed away at our home on 11/11/22 peacefully, painfree ,cosy n well loved .he was an iconic guitarist and composer my best friend, my love, my everything, I love you to the moon


"
Born Julian Keith Levene on July 18, 1957 in London, England, Levene started as a roadie for Yes before forming The Clash alongside vocalist/guitarist Mick Jones, vocalist Joe Strummer, drummer Terry Chimes and bassist Paul Simonon.  He was let go only a few months after he joined (and didn't appear on 1977's self-titled debut LP), but co-wrote one of its tracks: "What's My Name."  In 1978, Levene and Sex Pistols frontman John "Johnny Rotten" Lydon started post-punk/new wave troupe Public Image Ltd., playing multiple instruments on the band's first three LPs before departing in 1983.
Editorial credit: NetPix / Shutterstock.com