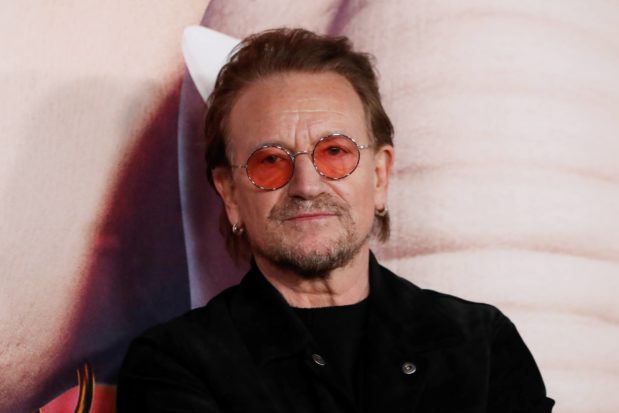 U2 still plans to record what Bono refers to as a "noisy, uncompromising, unreasonable" rock album. But bassist Adam Clayton tells Mojo magazine that "starting work on new songs is somewhat tied to [drummer] Larry's [Mullen] situation. Could he commit to an album project? I don't know." Mullen is still recovering from back surgery, which has him sitting out their Las Vegas residency at the Sphere.
Bono adds, "I don't think the world is waiting on the next U2 album. I think we have to give them a reason to be interested in it. I just want to write great tunes, because that's where U2 started – with big choruses, clear ideas. And let's go back there, but do it with some petrol and some matches."
And Clayton says, "We are turning the amps on. I certainly think the rock that we all grew up with as 16- and 17-year-olds, that rawness of those Patti Smith, Iggy Pop records… that kind of power is something we would love to connect back into."
The initial plan was to record an album titled Songs of Ascent, but Clayton says it's a "much more meditative, spiritual record. This will be Songs for Fighting, I'd say!"
U2's last album was Songs of Surrender this past March, a collection of re-recordings of 40 of their previous songs.
And the last one of new original material was 2017's Songs of Experience.
U2 are back at the Sphere on December 1st.
REUTERS PHOTO